Guest Accommodation at Druimneil House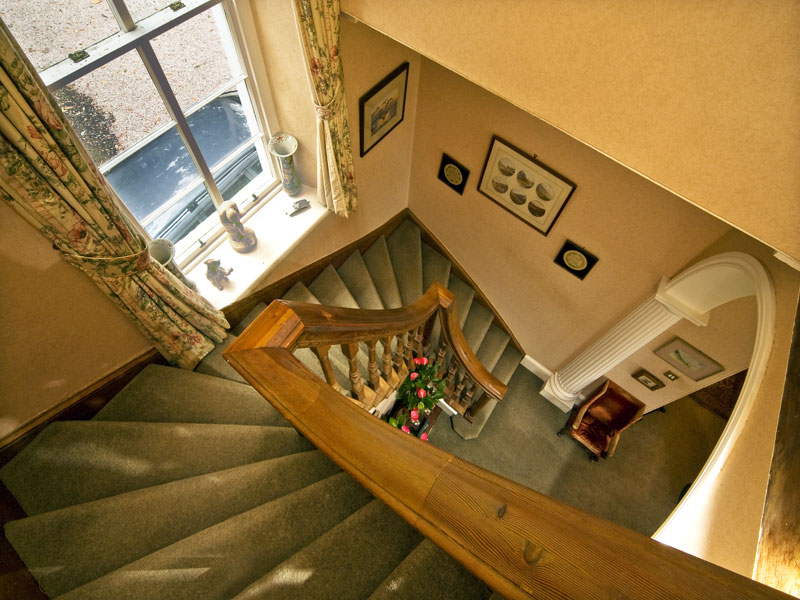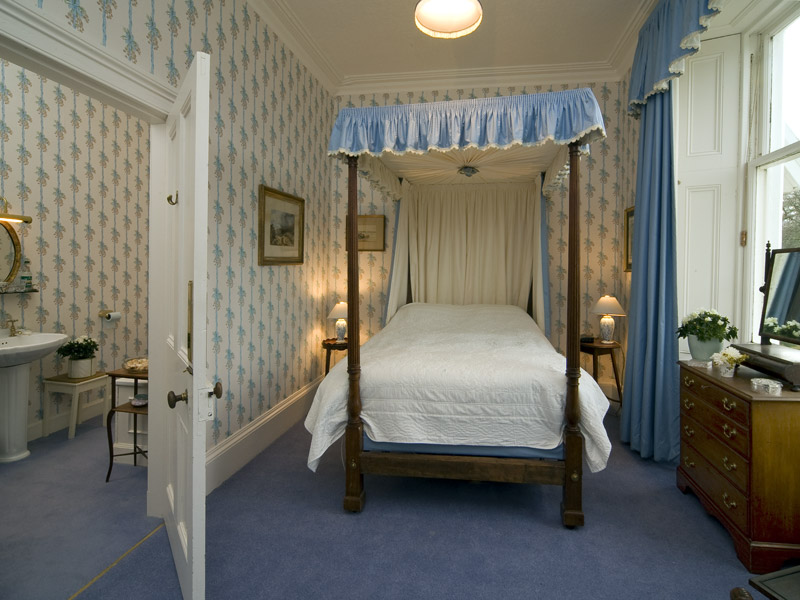 Walk through the hall's original archway and climb the winding staircase to the first floor of Druimneil House where there are three en-suite bedrooms for guests.
The first room has a double four-poster bed and the others each have twin beds (two matching single beds).
Individually styled rooms
Bedroom facilities include TV, radio alarm clock, hairdryer (available on request) and tea or coffee making facilities.
Each room has been furnished in a very individual way, with antique furniture. The double room has a four-poster bed.
The decor is unusual and interesting and the levels of comfort that you can expect are very high, allowing you to relax and enjoy your stay here in Argyll.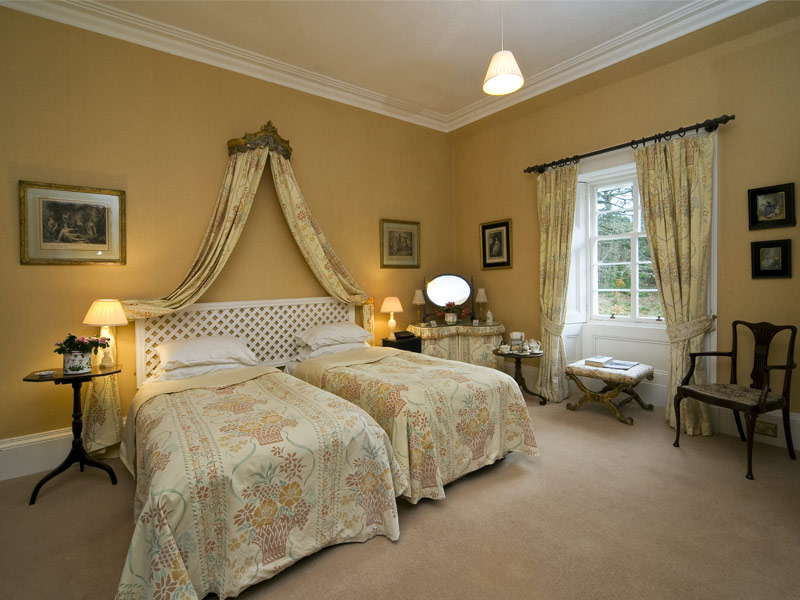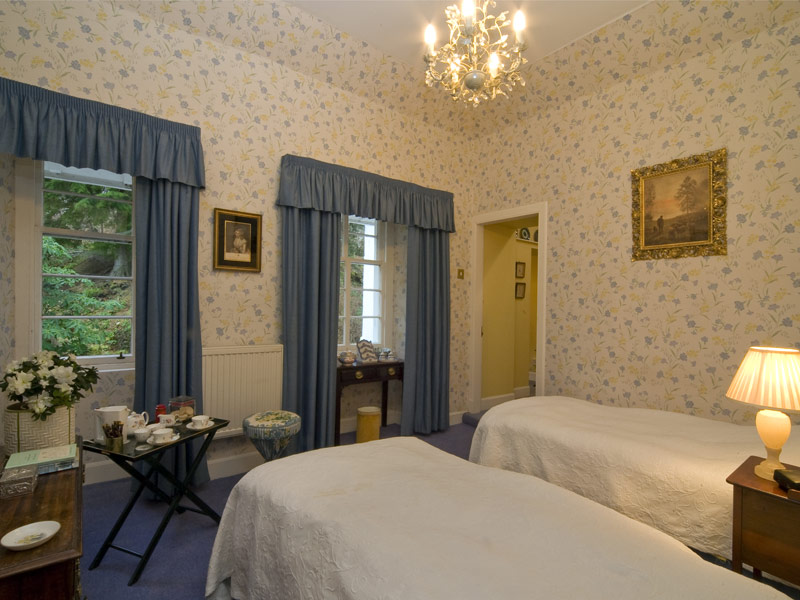 A perfect base for exploring
This bed and breakfast accommodation makes an ideal base from which to explore the coast and countryside in western Argyll, north of Oban and Loch Melfort.
Well behaved children are welcome to stay in either of the twin rooms by arrangement, but must be supervised at all times especially in the gardens, which include a large pond.
Smoking is not allowed in the bedrooms at Druimneil House.
There is ample off street parking for vehicles on the drive of the house.
To book, email book@appinaccommodation.co.uk, phone 01631 730 228 or use the button below.
Druimneil is sometimes incorrectly typed as 'Drumneil' or 'Drumneill' - if you are looking for accommodation at Drumneil House in Appin, you have found it!