Welcome To Druimneil, Port Appin, Argyll
Leisure Activities in Argyll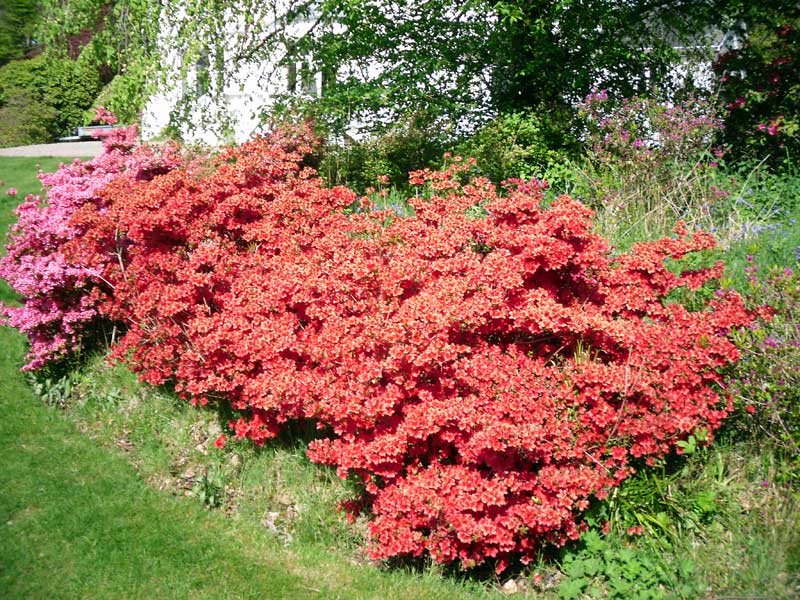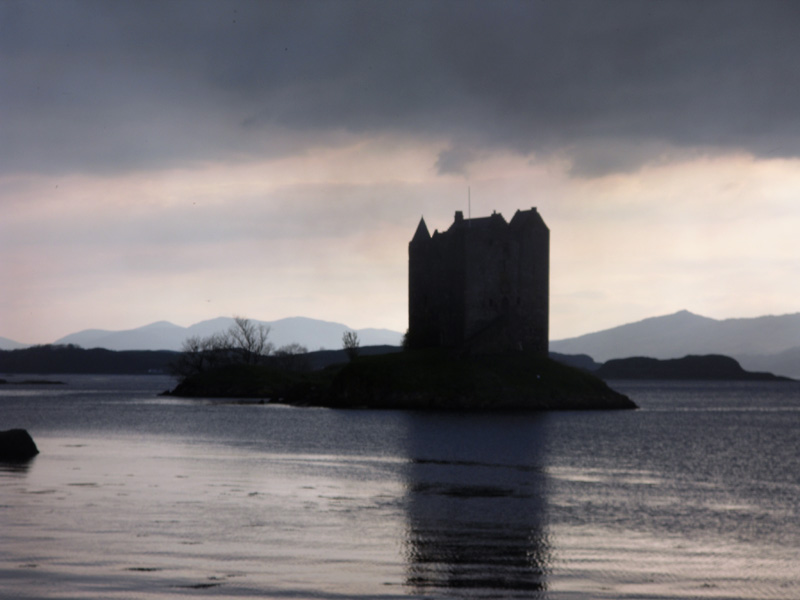 Druimneil is ideally situated for a touring holiday along the West Coast of Scotland, with its renowned Scottish Highland scenery and beautiful views.
There is a variety of outdoor activities available for guests, including bird watching, fishing and shooting - all of which can be arranged - along with many other varied leisure pursuits.
Visit the isle of Lismore
For visitors on a Cycling Holiday or as a day trip idea, bike hire is available locally and it is possible to take the passenger ferry across to the beautiful island of Lismore with your bicycle.
Lismore is one of the most scenic highlights of a visit to Loch Linnhe (Druimneil House lies on the shores of the same sea loch) and was once a significant centre for Celtic Christians - the island has a fascinating history and its own Wildlife and Heritage Centre.
Outdoor pursuits aplenty
Other activities here that involve travelling across water include hiring a boat, sailing, wind-surfing and even water skiing.
Walking or mountaineering enthusiasts will not be disappointed with this part of Argyll, with the wonderful and stunning Glencoe to discover nearby - wildlife in abundance, deer, otters and rare birds of prey.
Oban is the major ferry port, about 20 miles south of Druimneil House. In Oban you will find passenger ferries with regular services to the Isle of Mull and the other Western Isles including Iona with its famous Cathedral.
The Scottish Sealife Centre is a short drive away, here you will find all kinds of marine life and you can watch seals or otters being fed, or playing in the pool.
To book, email book@appinaccommodation.co.uk, phone 01631 730 228 or use the button below.