Welcome To Druimneil, Port Appin, Argyll
The perfect wedding venue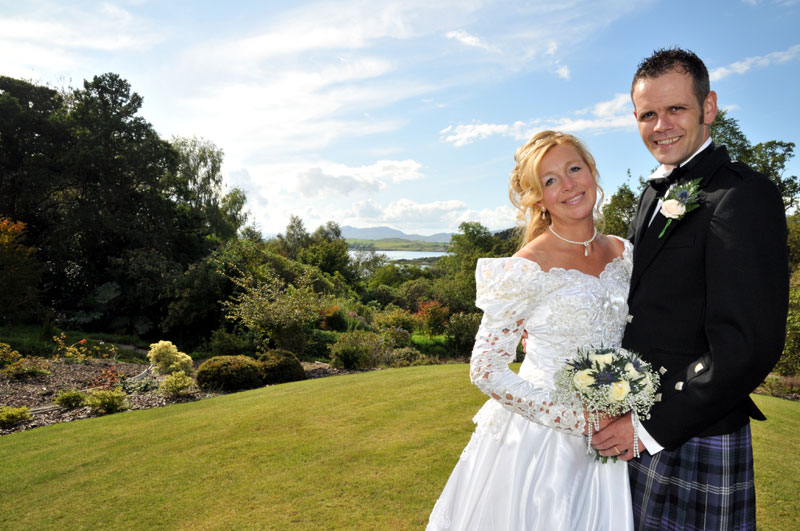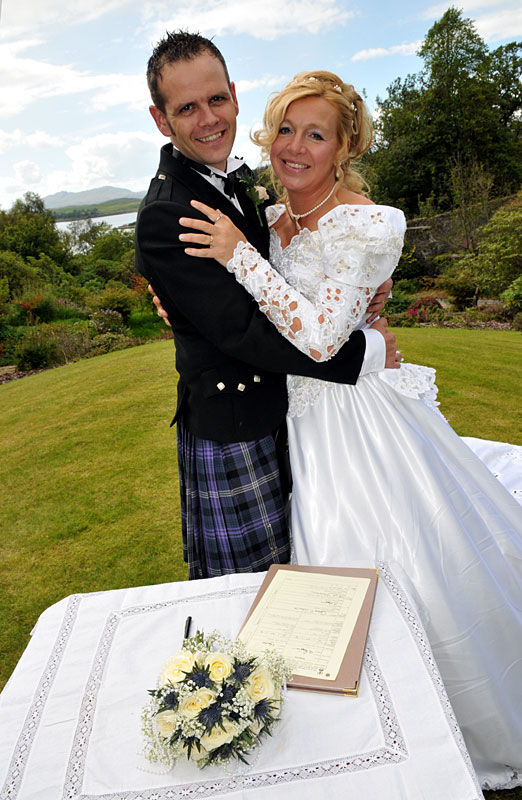 The house and gardens at Druimneil House offer the perfect venue for your wedding reception, wedding ceremony, family celebration or private function.
This is a wonderfully picturesque, memorable setting for your special occasion, please click on the pictures on this page for larger versions.
A wonderful setting
Contact Janet or Fiona now for an informal discussion about your individual requirements, each wedding ceremony, reception or celebration is treated as a unique event to ensure that expectations of the day are exceeded.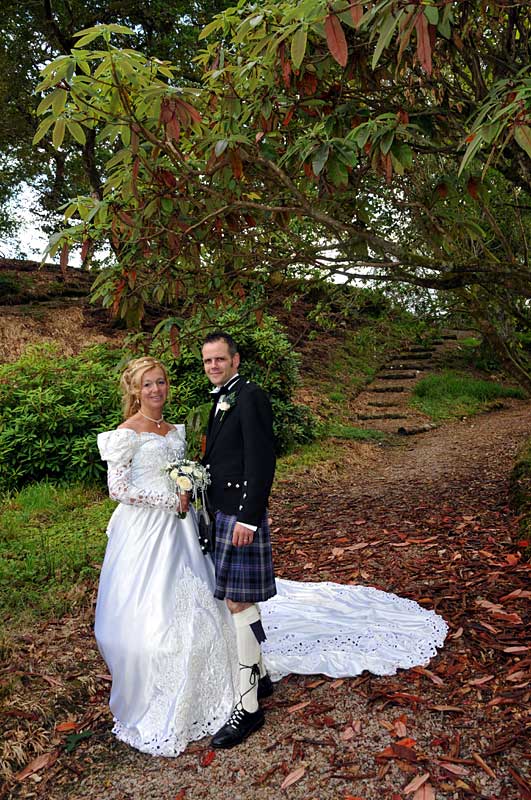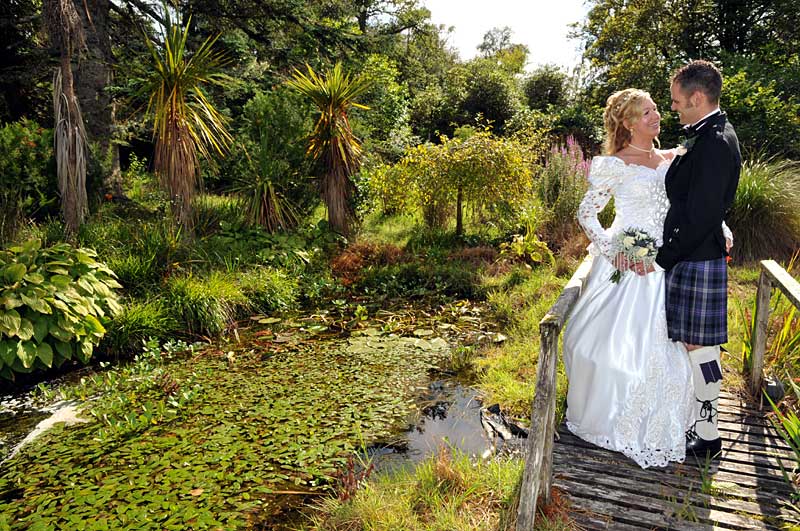 Plan your special day
In the evening, a buffet dinner can be arranged, with the Druimneil Estate making an ideal place for many different types of celebration or family gathering.
Overnight, stay in one of the luxury bedrooms at Druimneil House, each with en-suite facilities.
Please try to make arrangements and book your special event or wedding as far ahead of the day as possible to ensure that your chosen date(s) are still available.
Contact Janet or Fiona now: phone 01631 730 228 or email book@appinaccommodation.co.uk.